Ok, new page of pals cars, though some might not be red, some might not even be British, but hey, this is MY site!
Tormogger Ian Francis came to the Glossop Car Show with his NG kit car, a lovely looking beast!

This is local lad Peter Gilbert's Mog, an AR40…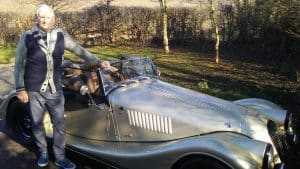 Hi Richard
Here is a photo of my new sports car.  It is 2017 Fiat 124 Spyder Abarth. I've only 500 km on the clock as cycling for the spring through late fall has most of my attention except for keeping the Saskatchewan British Car Club web site (www.sbcc.ca) up to date.
Cheers, Ed.
and another from Ed:Hi Folks…The 2003 XKR has arrived. Cheers Ed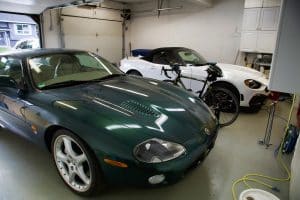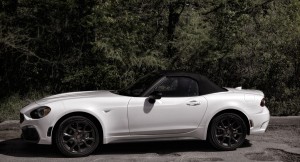 This is local lad Richard Wilson with his immaculate Landie fire engine.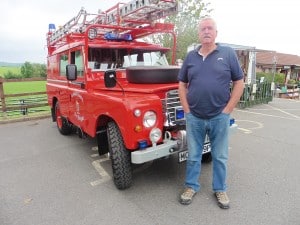 This is another local lad: Andrew Bradbury, with his Stag.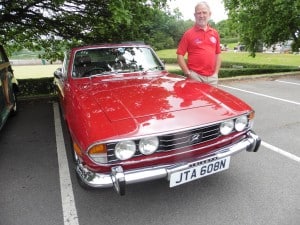 Chris Mills has now finished the total strip and restoration of his beautiful E Type.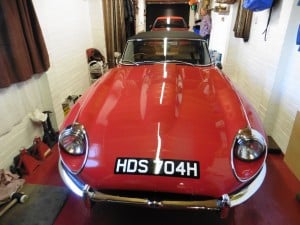 This is one of Jon Gamble's cars…. he and I know each other from school and art college days. At college, we had a printing business…. called JummyDick, which used to supplement the £360 a year student grant!
This rather nice TR8 belongs to Clowne & District Car Club's John Hendley. It sounds superb!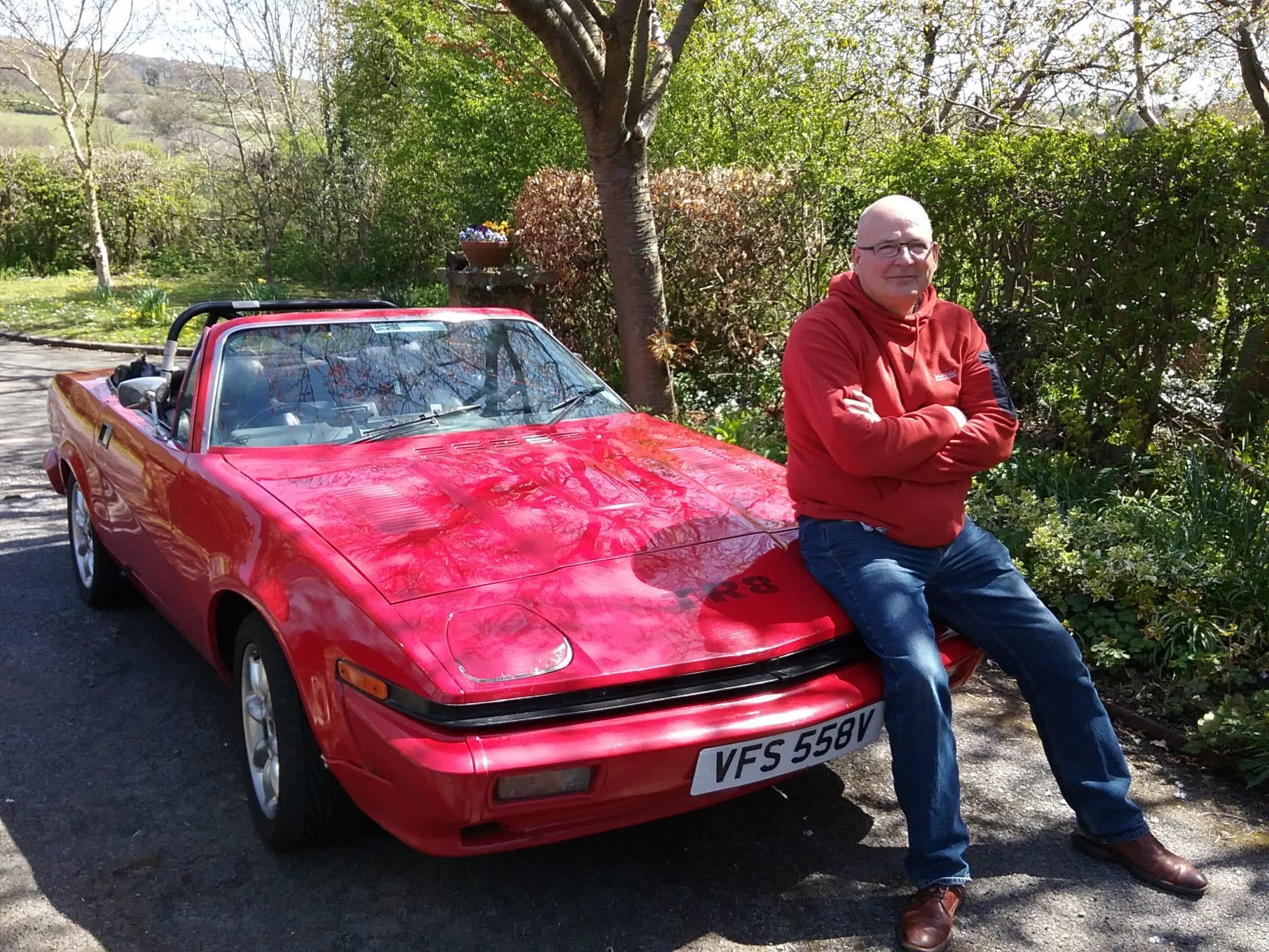 this is Rob Heap's latest, with the shadow of him saluting it. It is very red and shiny, and has a 4. something v8 engine. Only 8000 miles on the clock, which with Rob's enthusiasm, will soon double.
And, some of the photos might not even be cars! For instance, here is fellow Mog owner and part time Pie Eater John Marchant as a passenger..
and here is his Mog…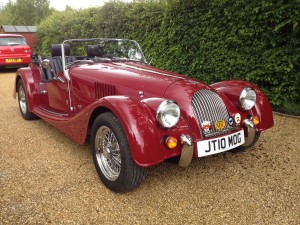 This is John Bloody Stephens and his car, which in essence, is the same as mine, but slightly older, and does not have a catalytic converter. Which is why he was usually…. ok always… faster than I was in sprints and hillclimbs. Some say though, that he was just a better driver. Hmmm.
This fine race car belongs to Duncan Charlton, seen here on track, photo taken by Don Gwynne. You will have to go to the USA to see this beauty in action!
this beautiful Mog racer belongs to Rupert Richards, of Gawsworth Hall (cracking var shows there, first bank holiday Monday in May)
One of James' cars:
This is Em and Drew's latest, though it is black and also comes from Stuttgart. And they arrived with the roof up! Oh, they have now sold it, but spent many happy miles and smiles in it.
Well, it was dark, and raining! I will post a better pic soon!
and here it is!
this superb Moke lives at a hotel we stayed at in Aberystwyth. an import from Oz. daily driver too!
today's visitors:
Dave and Carol Wood called in with their Mog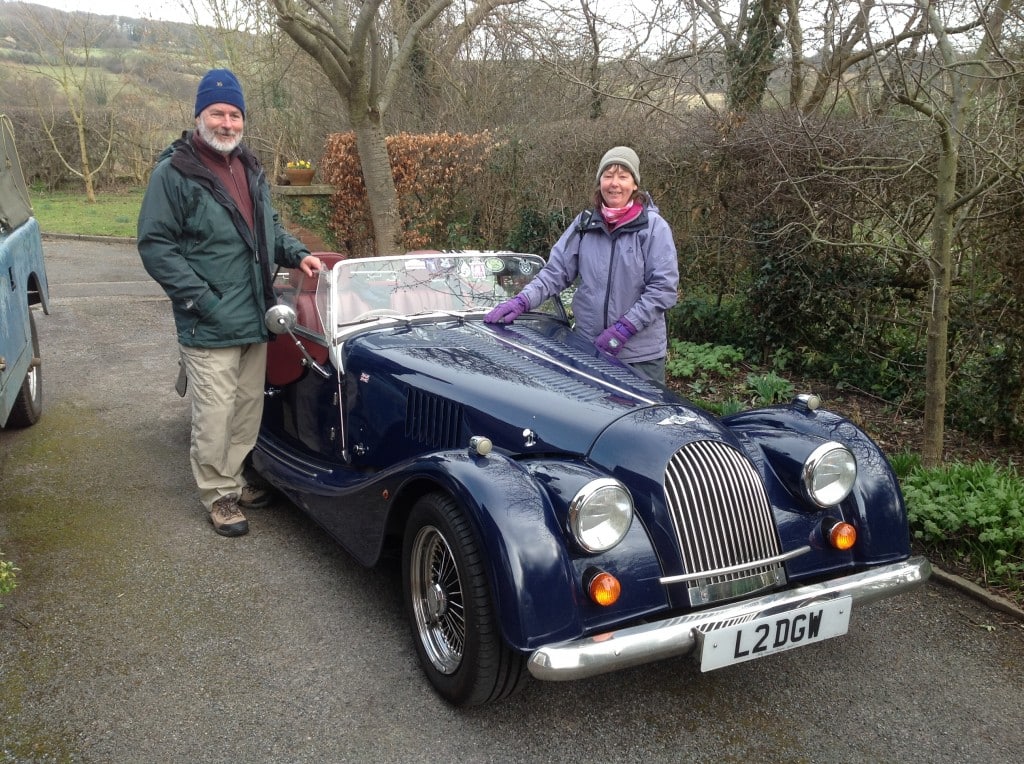 on their way back from having it serviced by Phill Barrett, seen here in one of his customer's cars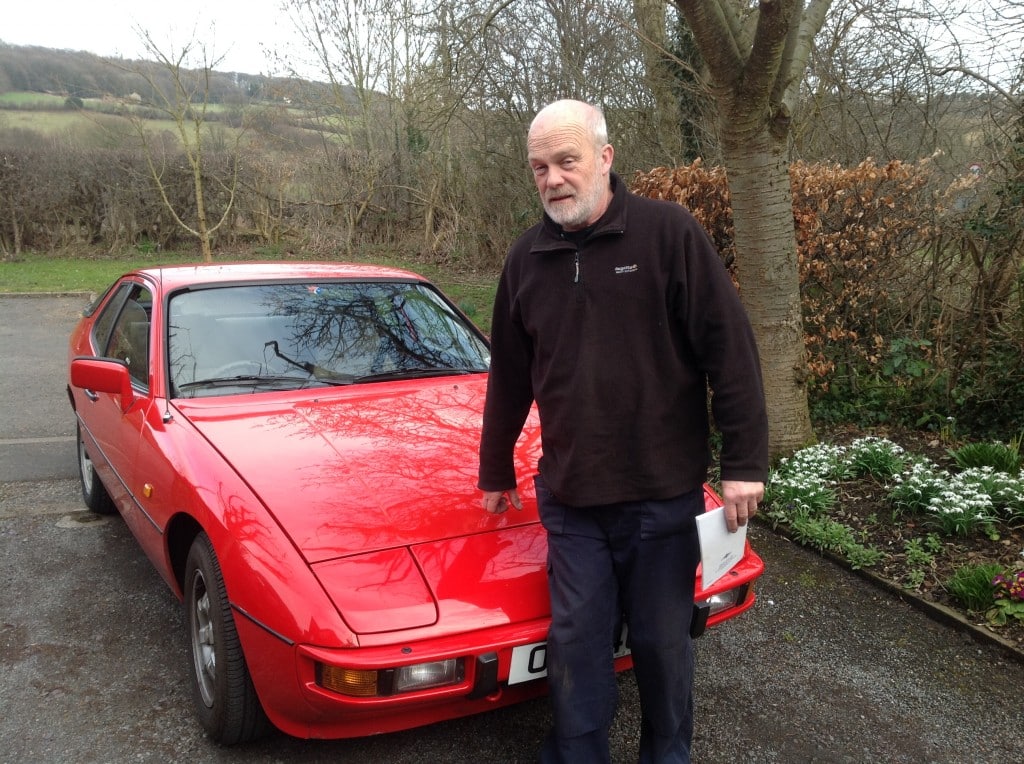 Phil had to make the journey as Woody had left his car service history at Phils!.
Chris Mills in the drop-dead gorgeous E Type he has painstakingly done a complete rebuild. (2016 – he has sold this, and now well on the way to completing another!!!)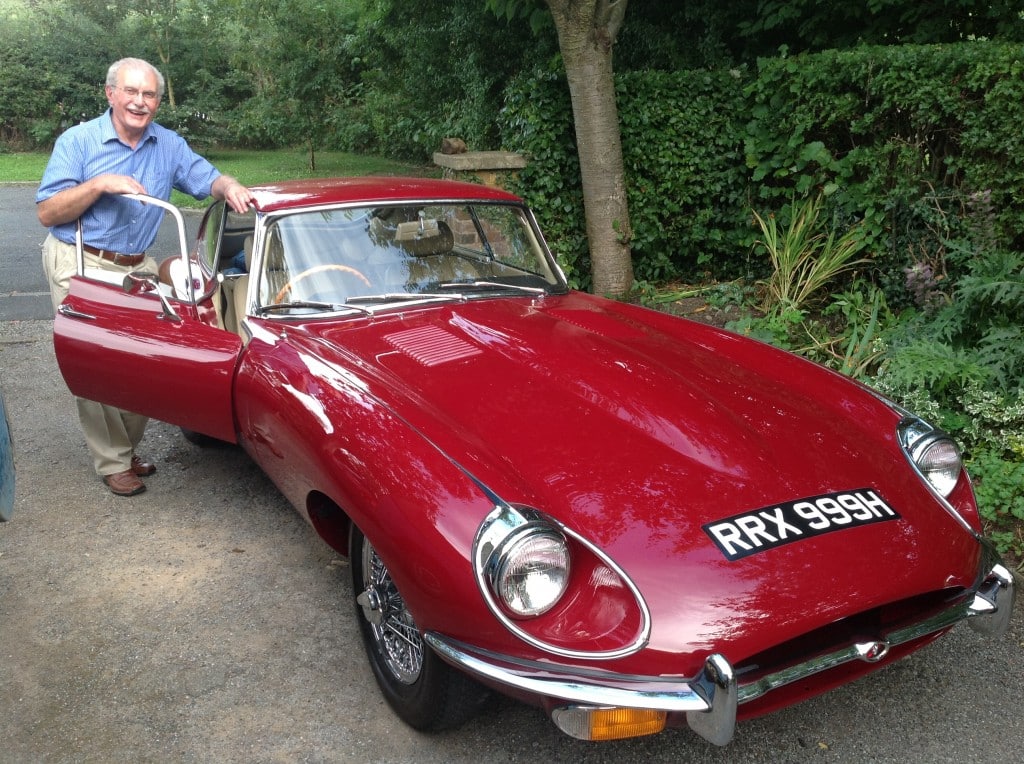 This fine MG belongs to Nigel, from Ash Signs. Call him if you want signwriting or computer-cut stencilling.
John Porter, alias the MSCC's Arthur Daily, owns this.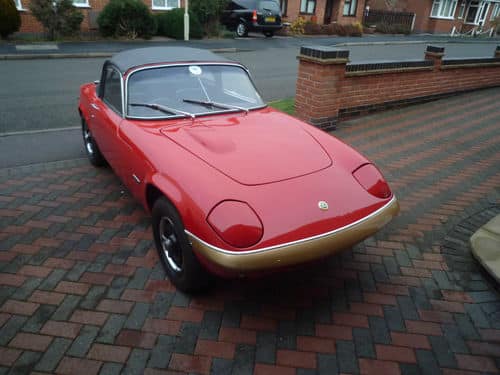 and this:
This one belongs to Dave Tayor, one of the guys who helped me no end when I rebuilt my Mog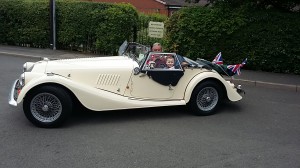 This is Burton Marsland's MX5 at Crich, with a few others:
Now, who would drive this car?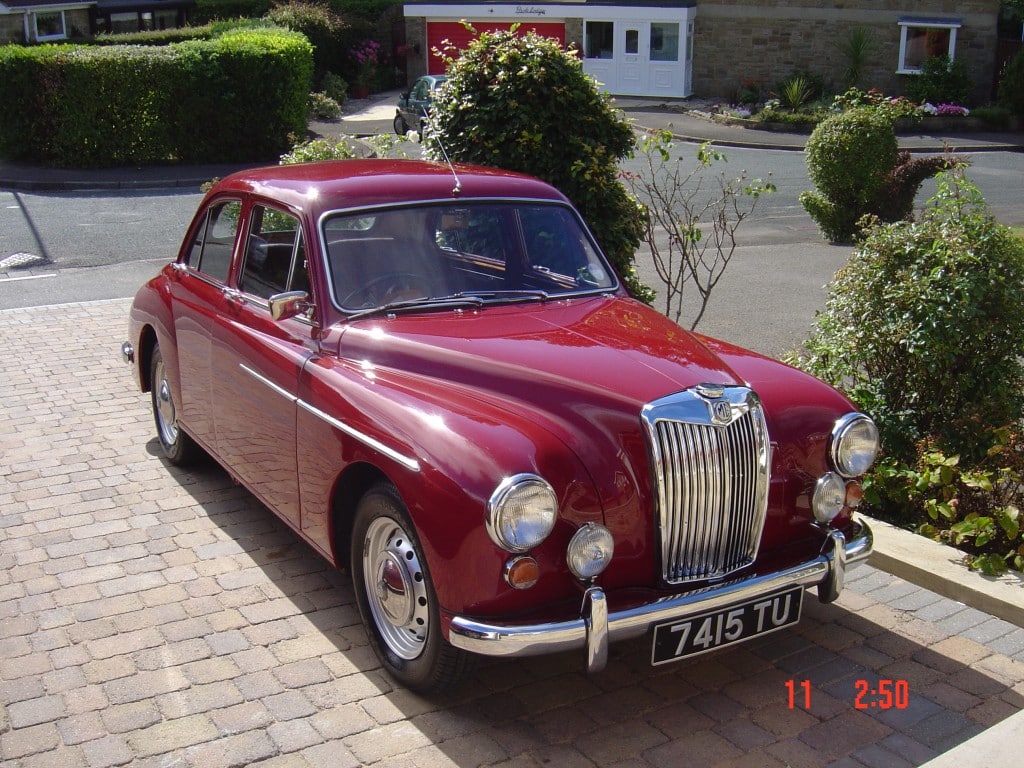 This man would!


The owner of the MG is Stephen Coates, who appeared as Sir Jasper Fidget in William Wycherley's restoration comedy, "The Country Wife" in the Courtyard production at Haddon Hall.
The car is "the poor man's Jag" and is an MG ZB, designed by Gerald Palmer and the simplest start for some background is perhaps Wikipedia which provides a fair summary. Clever bloke.