13 of us, the Walking Weekenders lads, descended on a superb hotel on the North Yorks Moors for a weekend of walking. The main walk was a climb of the mighty Roseberry Topping…
This is from Jono, the weekend's organiser.. He says:
I've planned three walks for the weekend, with a Captain Cook theme in mind, which will be as follows:
Friday
A coastal walk going north along the Cleveland Way from Sandsend to Runswick Bay and ending in Staithes, where a young James Cook first learnt to sail. The cottage where he lived is near to the pub that we'll be heading to (a photo opportunity for Smithy). In order to work around the tides and avoid a longer than necessary walk, I'd like to set off from Sandsend at 11.30am on the Friday morning. This will give us time to get to Runswick Bay and have lunch and a beer there, before an afternoon walk to Staithes. I suggest that you park your car in the car park at the northern end of Sandsend (the car parking machine takes payment by card as well as cash), although you might find on-road parking on the front that's free. We will get the bus back from Staithes to Sandsend before driving to the pub at Roseberry Topping, with the aim of getting there for c.5.30pm – 6pm. If you're not going to join us for the Friday walk but intend to go straight to the pub at Roseberry Topping, please let me know.
Saturday
A circular walk out of the back door of the pub and straight up Roseberry Topping. A tough gig so early in the walk but worth it as the views from the top are great, so fingers crossed for a bright day, albeit with some dense fog hanging over Middlesbrough….. We'll then walk from there to Great Ayton, the birthplace of Captain Cook where we'll be able to visit his birthplace. On the way to Great Ayton, we'll also pass the Cook Monument. I've found a great micropub in Great Ayton to quench our thirsts……. From there, we'll complete the round walk back to our host pub.
Sunday
A gentle walk in Farndale, on the way home. Known as the daffodil walk, this will encompass a glorious display of spring colour (I hope). Captain Cook used to enjoy this walk immensely. OK, I might have made that bit up…..
Anyway, these are my pics.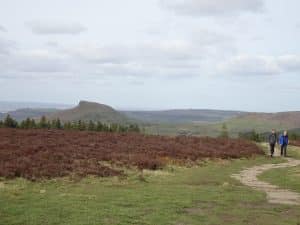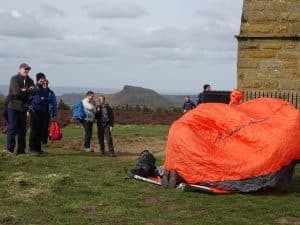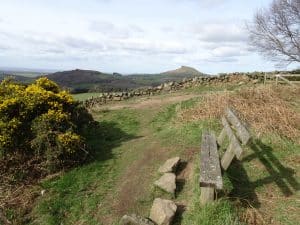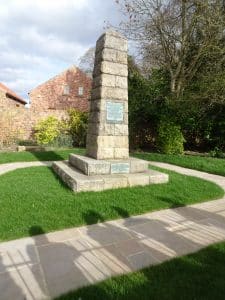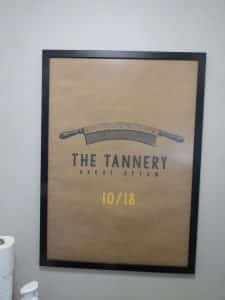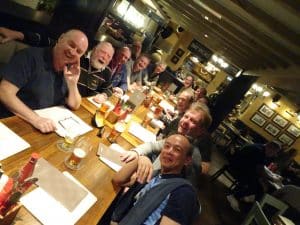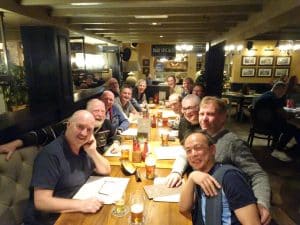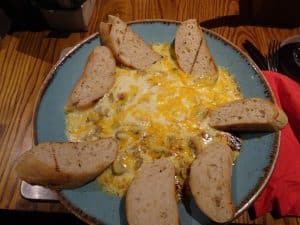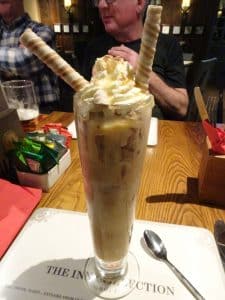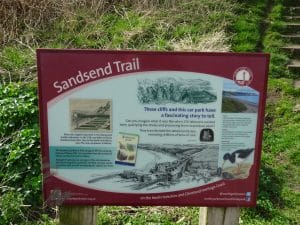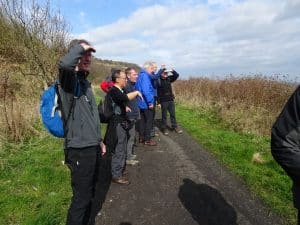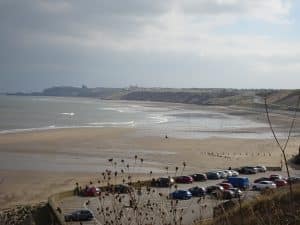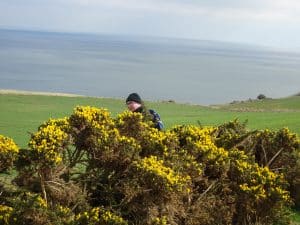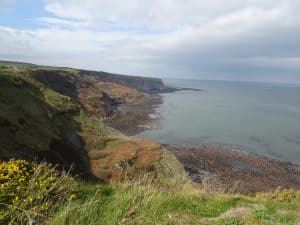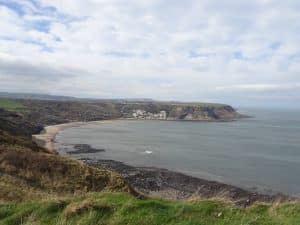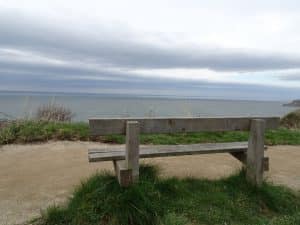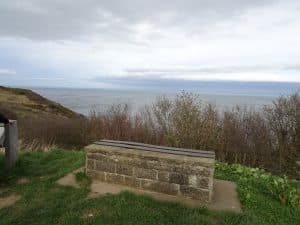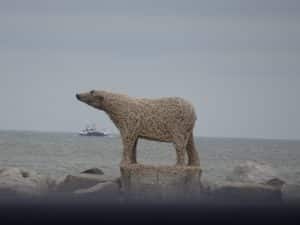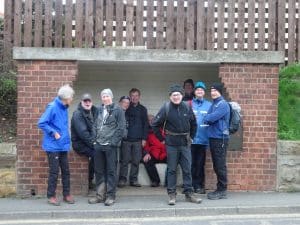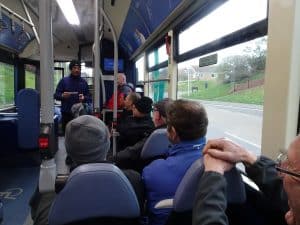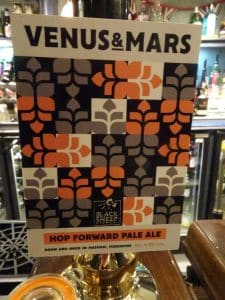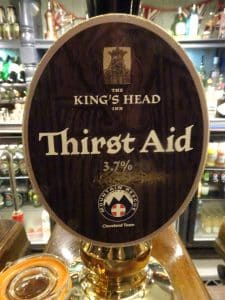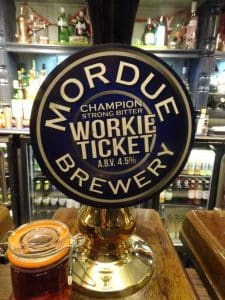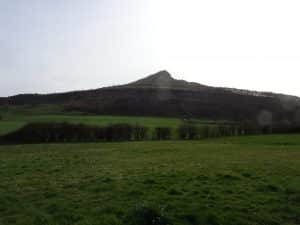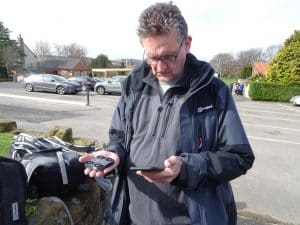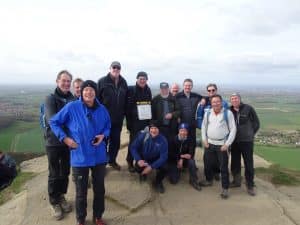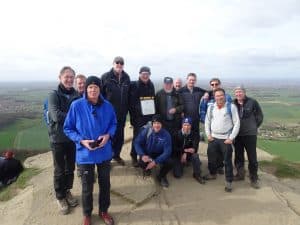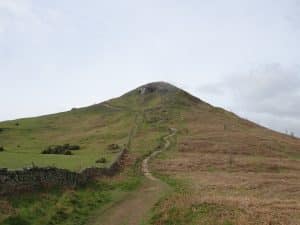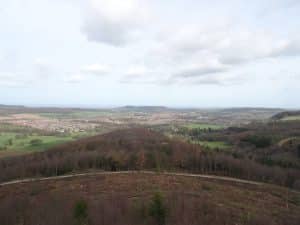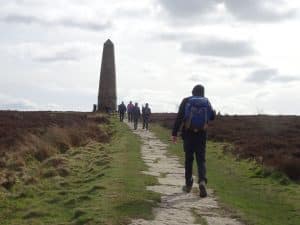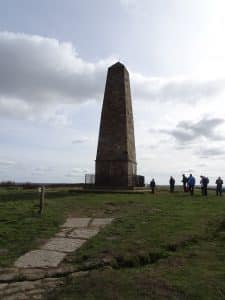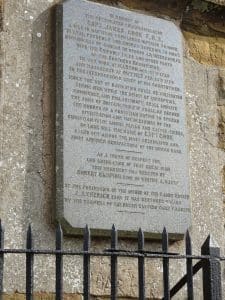 Jono's pics: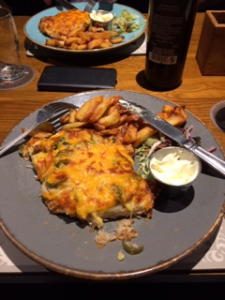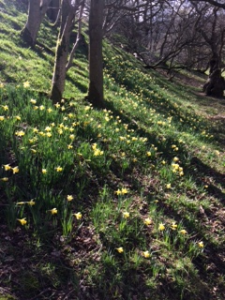 Jack's pics: