I have to thank Ed Driver from Saskatchewan for sending these, and others. I don't know if there is something extra special about the light in Canada, but these are superb.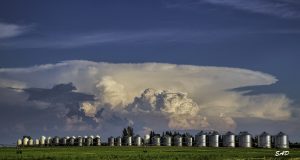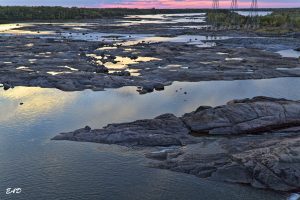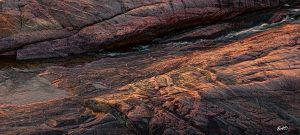 two more from Ed, he says: "Same location, different shooting position as there is only so much snow I tolerate in my hiking boots. Although the granaries are not positioned within the rules of 1/3rds or off centre they still command ones attention because of the highlights of the bins. Enjoy. Cheers Ed"
Superb, I am sure you'll agree.