Car parts:
Brand new and unsused brake servo: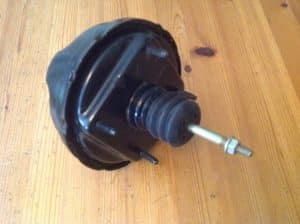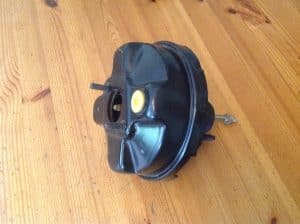 Since retiring from my printing business, I still have lots of bits and pieces….
First: a Brass Eyeletter…. with a supply of eyelets, just waiting to be loved and used…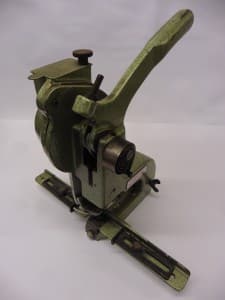 Lots of assorted paper and card, up to  SRA2, labels… rolls of paper….. come along and see, make me an offer: I need the space!