Since retiring from my printing business, I still have lots of bits and pieces….
First: an Epson Pro 4000 inkjet printer. Little used, takes sheet or roll feed, a high quality A2 printer.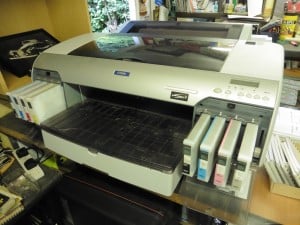 And a Brass Eyeletter…. with a supply of eyelets, just waiting to be loved and used…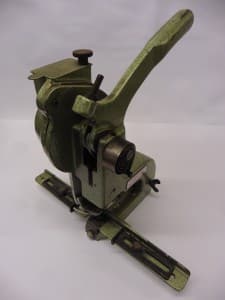 How about a Hot Foil Blocking machine?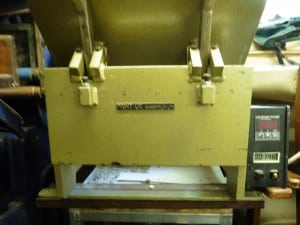 Lots of assorted paper and card, up to  SRA2, labels… rolls of paper….. come along and see, make me an offer: I need the space!