I have to thank Ed Driver from Saskatchewan for sending these, and others. I don't know if there is something extra special about the light in Canada, but these are superb.
The latest two: Ed says: Thought you could add these to you "red-sports car blog" under Pals
Pics. This is the light on the prairies in the darker part of winter
just before Christmas. – these were taken first looking north west and
the second time looking south west – they were taken at a place once a
federal PFRA pasture and the two willows were early tree stock given
free to farmers to plant shelterbelts to stabilize the light prairie
soil by catching and holding snow during the winter months to add
moisture to the soil. (oh there are periods of full sunshine don't get
me wrong BUT it is the clouds and sun that makes the afternoons in
winter the time I like of photograph). Cheers, Ed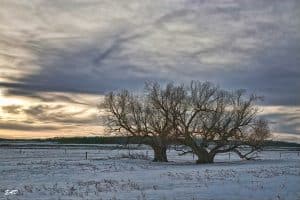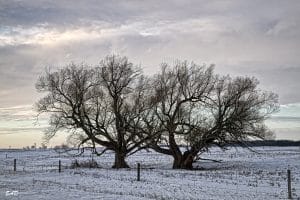 Other Ed pics: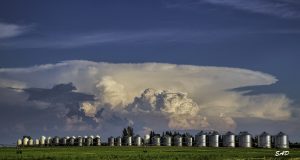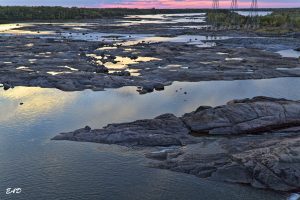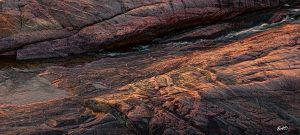 two more from Ed, he says: "Same location, different shooting position as there is only so much snow I tolerate in my hiking boots. Although the granaries are not positioned within the rules of 1/3rds or off centre they still command ones attention because of the highlights of the bins. Enjoy. Cheers Ed"
Superb, I am sure you'll agree.